Our Mission
To develop and commercialise patient-friendly medicines to satisfy unmet patient needs
Our Vision
To be a leading company creating innovative patient-friendly medicines that have international commercial appeal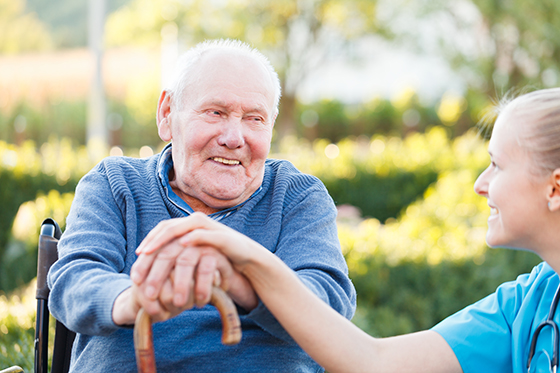 Products approved in major
EU markets
Products developed by Xeolas Pharmaceuticals are approved in major EU markets and marketed by our partners across Europe and worldwide.
Research and development
sketch
Our R&D activities are developing medicinal products for niche markets. We specialise in innovative formulations of established active substances.
Our In-house resources
We ensure rapid and efficient progress through the various stages of pharmaceutical development – from formulation to clinical testing through to regulatory submission and commercial supply.
HPRA Licensed
Our state of the art facility is licensed by the HPRA in Ireland for the manufacturing in accordance with EU Good Manufacturing Practices and to manufacture Investigational medicinal products (for clinical trials).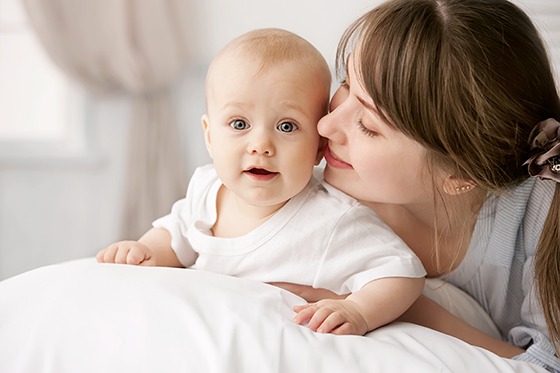 Patented Technologies
We deploy our proprietary technologies and platforms in the development of patient-friendly medicines, with a special interest in developing formulations suitable for children.
We have specific experience in the research, development and manufacture of oral liquid formulations for drugs with challenging stability behaviour or challenging biopharmaceutics.