Improving medication compliance and adherence in patients suffering from osteoporosis
---
Patient Need
Osteoporosis Treatment (compliance/adherence in women's health)
Osteoporosis medications are generally prescribed to elderly female patients with an average age of 74 years1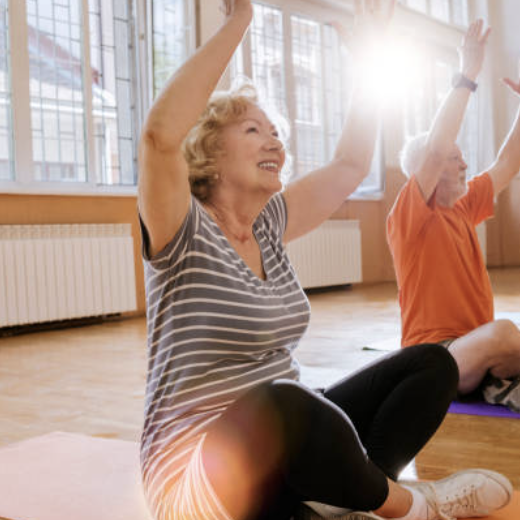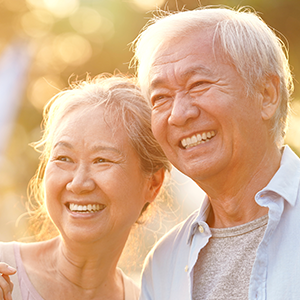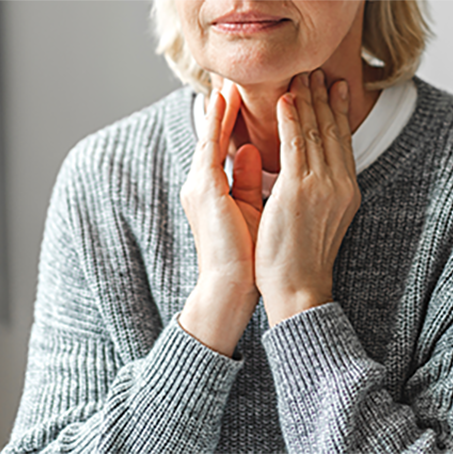 The Challenges:
Tablet medications must be taken:

first thing in the morning on an empty stomach,
with 200mls of water,
patient staying upright for 30 minutes,
cannot be crushed or taken with food or drinks

Swallowing difficulty common among elderly people
This means patient compliance is a major problem - 50-60% of patients discontinue treatment within one year.2
Meeting the unmet need
A solution to compliance/adherence problems in the treatment of osteoporosis.
Bonasol®
A novel, patented orange flavoured drinkable oral solution presented as 100ml single use, once weekly treatment
Senior-friendly
Bonasol® is a patient-friendly, senior-friendly formulation.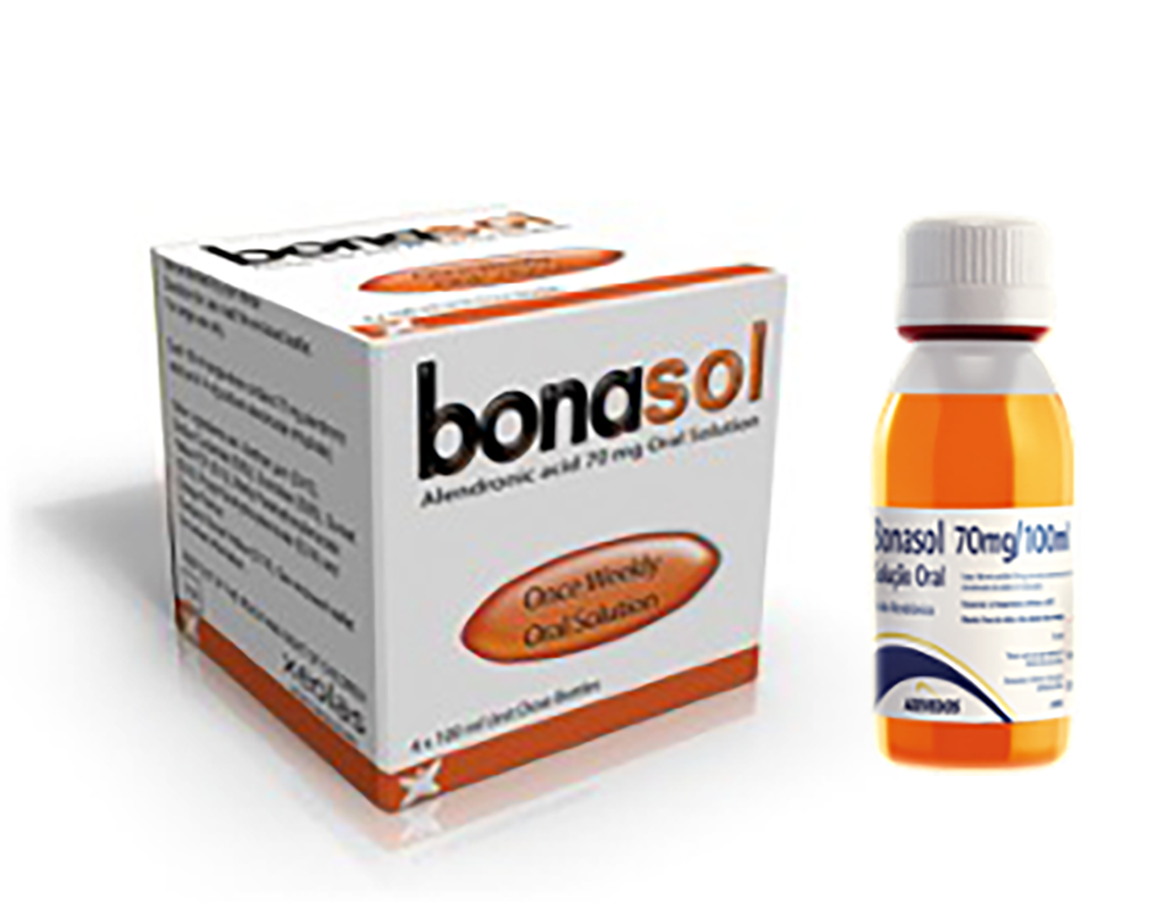 Compliance-enhancing
The formulation provides important compliance-enhancing and clinical features. The dosage form has been optimised for a drug with very low bioavailability by formulating as an oral solution which facilitates more rapid access.3
Unique product
The gold-standard medicine for the treatment of osteoporosis in patient-friendly, senior-friendly presentation is a unique product – there is no other non-tablet, non-injectable bisphosphonate product approved or marketed in Europe.
---
References:
Persistence and compliance with osteoporosis therapies among postmenopausal women in the UK Clinical Practice Research Datalink J. Morley & A. Moayyeri & L. Ali & A. Taylor & M. Feudjo-Tepie & L. Hamilton & J. Bayly. Osteoporosis International (2020) 31:533–545. Click here to download.
The Adherence Gap Report –why osteoporosis patients don't continue with treatment. International Osteoporosis Foundation. Click here to download.
SmPC for Bonasol Once Weekly 70mg Oral Solution (IE). www.hpra.ie