Changing the lives of infants suffering from GERD
---
Patient Need
Gastro-Esophageal Reflux Disease (GERD) in infants
Effective anti-reflux treatment is required for young infants suffering from GERD. Proton Pump Inhibitors (PPIs) are the most widely used effective medicines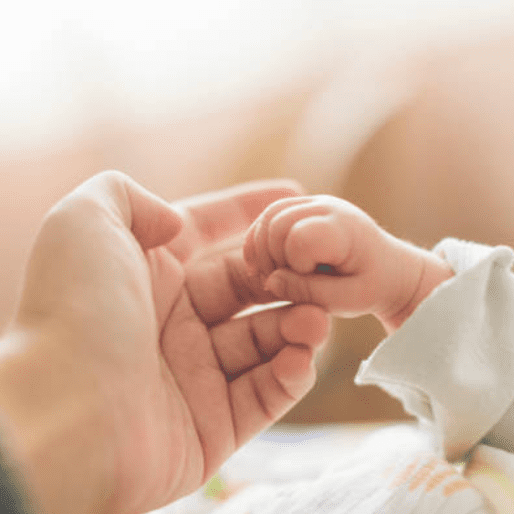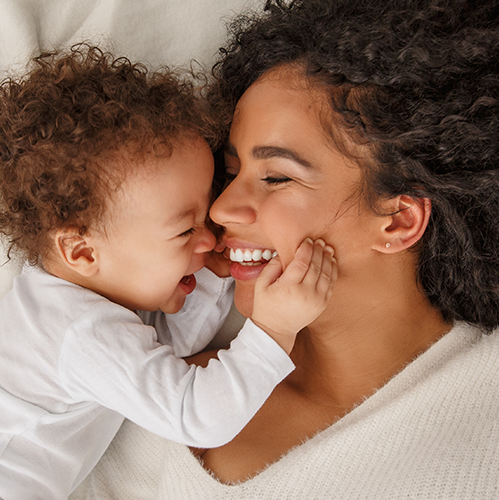 The Challenges:
Existing formulations of Omeprazole are limited to tablets and capsules, which are unsuitable for the treatment of paediatrics / young children, who require a low dose and are unable to swallow tablets/capsules
Needs of many infants who require a liquid PPI medicine generally met by extemporaneous formulations (e.g. crushing capsules) with uncertain stability, efficacy, dosing and poor acceptability
Meeting the unmet need
The development of an oral liquid formulation of omeprazole suitable for pediatric use presents a formidable technical challenge. Omeprazole is unstable in aqueous solutions and also presents challenges with bioavailability (acid-sensitive) and taste-masking. Our proprietary, patented solutions addressed these challenges.
Pedippi®
A novel, patented, immediate release formulation of the gold standard treatment for GERD in age-appropriate, child-friendly form1
PPI approved
First multidose liquid
PPI approved
Children < 1 year
First Proton Pump Inhibitor approved in Europe for children < 1 year
mg/kg dosing
First PPI product approved for dosing on a mg/kg basis